About us
We've been the leading Health, Safety, Environment and Quality specialist recruitment agency for over 40 years.
Always putting people first
Established in 1986, we are the first dedicated Health, Safety, Environment, Quality, CSR and Sustainability Recruitment Organisation in the UK.
Our community consists of enablers not blockers; solutions focused professionals who understand both commercial and operational challenges.
For our clients, we provide a vital service and have become the partner of choice for a wide range of blue chip, privately-owned and public sector organisations across the UK, Europe and further afield.
Our dedicated team of Recruitment Consultants offer an in depth and personalised service matching the best candidates and their skills, experience and behaviours to likeminded consultancies and organisations.
Our commitment is to deliver an unbeatable service to candidates and retain their loyalty for years and truly develop their careers, not just to place them in a job.
We are approachable, honest and hardworking. For both our candidates and clients, we will work tirelessly to find the right match for both. ​
What makes us, us
Our values underpin our behaviours - Purpose, Passion, Partnership and Professional. By applying these to our business, we create a foundation for long-standing relationships which are mutually beneficial for clients, candidates and ourselves.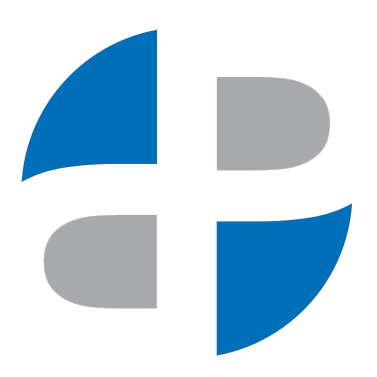 Purpose
Our reason for being.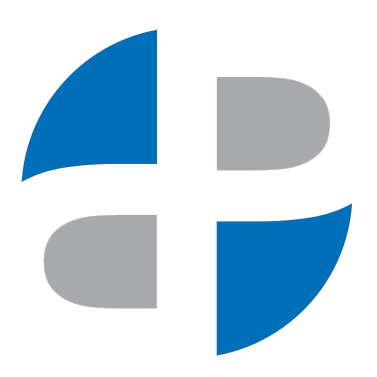 Passion
Desire to deliver.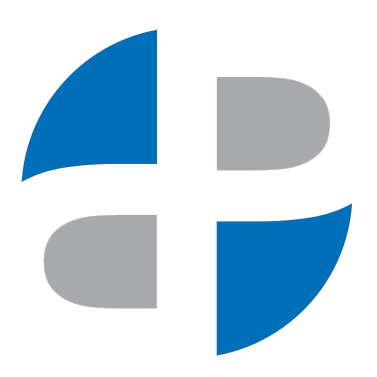 Partnership
Side-by-side solutions.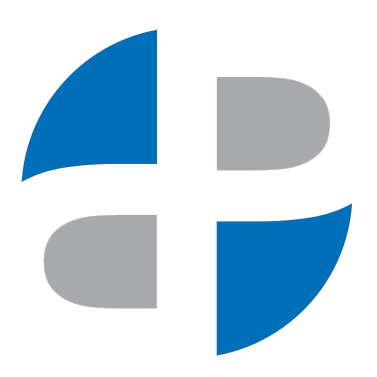 Professional
Aligning values with practice.
Take a look at what else we're up to
Get in touch
Fill out the form or call us on 01252 759 162